Get your spot secured for the upcoming 2020 season! For any league information and scheduling please call 330.688.GOLF(4653).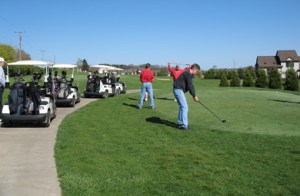 Roses Run is currently looking for individuals that would like to join our Monday morning Ladies Golf League for the 2020 season. This league has been with Roses Run since 2002!! The league starts at 9 AM every Monday. You are welcomed to pay as you play. This league plays for low net, low putts, and play of the day. They welcome you to come establish a handicap with them and enjoy a fun morning of golf and then stick around and purchase lunch in the Paddock Grille afterwards!
Please contact Barb Porter (330)688-5937 or Dolly Petit (33)697-8028 for more information!